Research & Education
Research and education is a crucial pillar of our work, because it is the link between the current state of international scientific debates and practical implementation. Young scientists are the fundus from which we build and maintain our networks, from which inspiration and passion for our work emerge. By awarding scholarships to young people, we enable them to carry out research and to spread environmental commitment in their home countries. Nature and climate protection is made possible by committed, competent people - by their cooperation, the exchange of experience and knowledge. The Succow Foundation therefore contributes to education and capacity building, research and networking.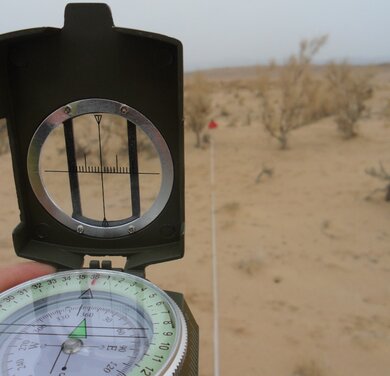 Internships, Theses & Volunteer Services
Workshops, conferences & memorandums of understanding
The transfer of knowledge and practical skills through excursions, conferences, seminars and workshops in the project countries is an integral part of the Foundation's projects. Cooperation agreements with universities and institutes at home and abroad enable international networking of students and scientists in the field of nature conservation.
Volunteering - Voluntary Ecological Year or Federal Voluntary Service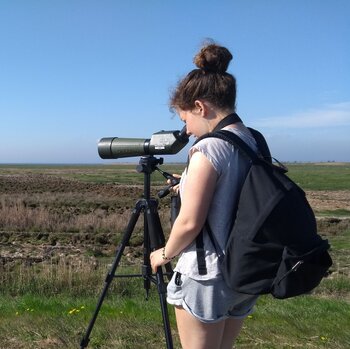 We offer two positions per year for a Voluntary Ecological Year and three positions for the Federal Voluntary Service. The activities include:
Supporting the project work of the Succow Foundation in the office and on its premises
Management of the foundation house, ecogarden and nature conservation areas
Station support as a nature conservationist on the island of Koos
If you have any questions about volunteer services at the foundation, please send an e-mail to info[at]succow-stiftung.de.
In the project archive you will find an overview of our completed projects that we have already worked on, supervised and implemented internationally.