toMOORow
Wet peatlands for a sustainable future
Wet peatlands make a significant contribution to climate protection and preserve unique plant and animal species. At the same time, they can be managed in an environmentally friendly manner. The aim of the initiative with the pioneering name "toMOORow" is to use these diverse properties of peatlands for environmental protection and nature protection, but also for the economy.
toMOORow has set itself the goal of creating new, near-natural peatland habitats through rewetting. The initiative thus contributes to the implementation of the Paris Climate Protection Agreement, because drained peatlands release large amounts of CO2. toMOORow will dovetail the outreach and influence of the Michael Otto Environmental Foundation with the peatland-related networks and expertise of the Succow Foundation as a partner in the Greifswald Mire Centre in order to - together with many other partners such as the Otto Group company - raise peatland climate and nature conservation as well as the sustainable use of peatlands in Germany and the EU to a new level of implementation speed and social support.
toMOORow
Wet peatlands for a sustainable future
Location: Sernizu valley / Germany and the Baltic countries
Duration: 01.2021-12.2022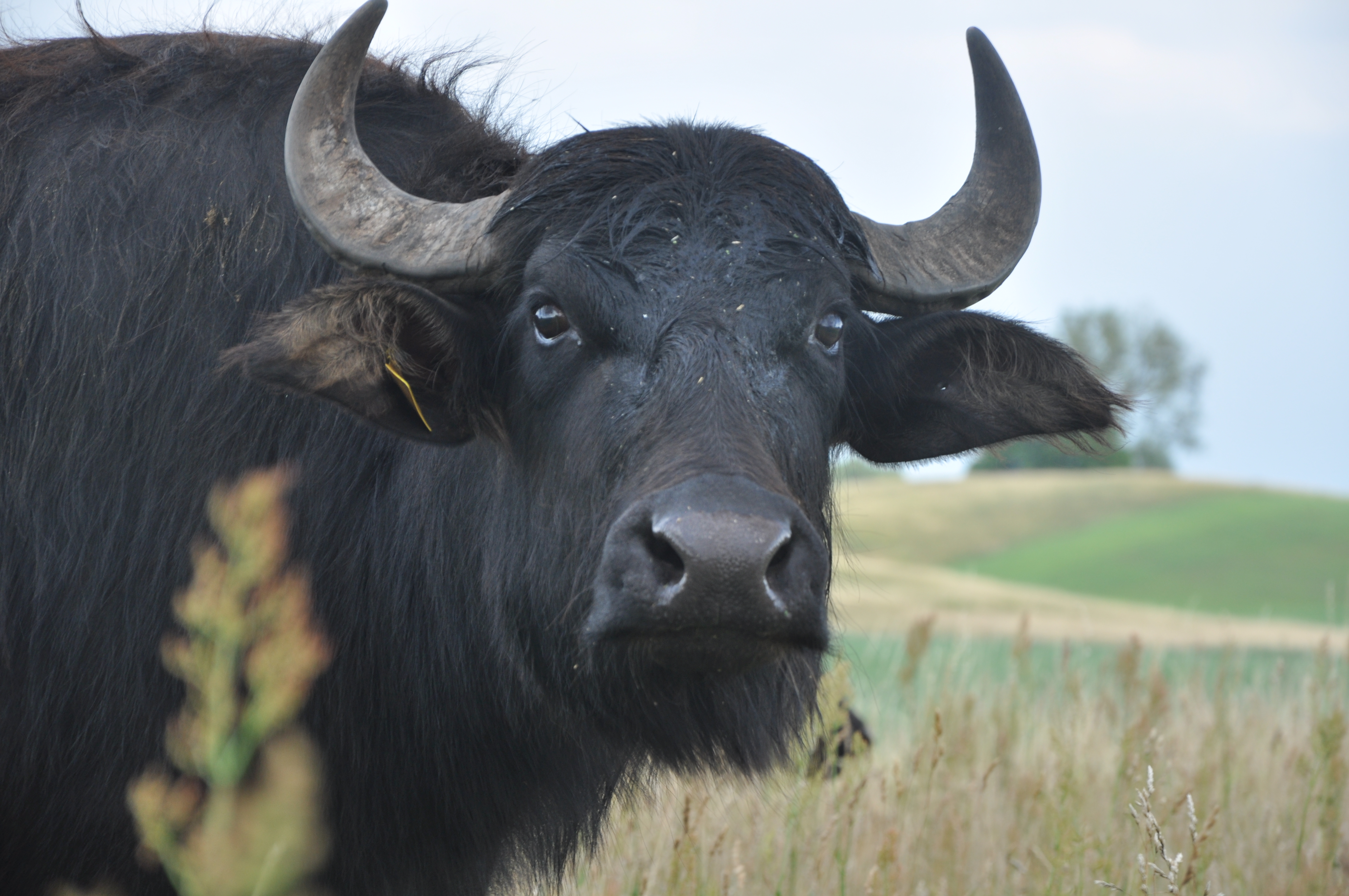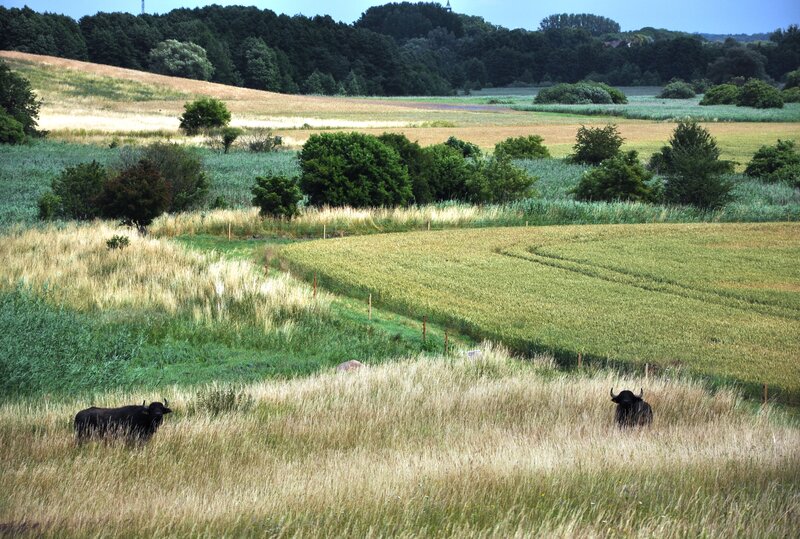 toMOORow comprises four fields of activity:
The practical demonstration of peatland rewetting as a nature-based solution to the climate crisis and species extinction in the Sernitz peatland (Brandenburg) and in Lithuania
The sustainable use of wet peatlands through added value from paludiculture and the use of carbon certificates.
The advocacy of suitable environmental and economic framework conditions for peatlands rewetting in the environmental and agricultural policy of the federal states, the federal government and the EU.
The toMOORow initiative for the rewetting of peatlands was launched by the Michael Otto Environmental Foundation and the Succow Foundation, partners in the Greifswald Mire Centre. The Otto Group and Systain Consulting, a management consultancy specialising in sustainability, provided long-term support for the renaturation of German and European peatlands in order to demonstrate concrete solutions for climate and nature protection.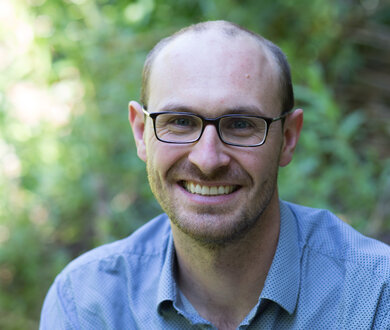 Contact person