Uzbekistan
Conservation of key natural complexes in the Fergana Valley (Republic of Uzbekistan)
Fauna and flora of Central Asia is quite old and have many endemic species. Fergana valley is the most densely populated region in Uzbekistan and faces with the further converting nature landscape into arable lands. For example Akkum sands, located in Karakalpak steppe used to be a habitat for goitered gazelles, saigas, kulans and other animals. Nowadays it has 13 isolated areas. However, the site continues to be unique, in terms of landscape and due to the fauna-floristic composition.
Though the presence of 14 restricted range endemics and a number of rare species with the wider range, the territory of the Fergana valley does not have protected areas with high IUCN categories. Protected areas are represented by natural monuments, one of these territories is KBA UZB 014 "Akkum Sands", which includes 2 state natural monuments "Yazyavan Sands" (1820.4 ha) and "Mingbulak" (1000 ha).
This project aimed at studying the unique biota of sandy areas of the Fergana and Namangan provinces in order to enhance their conservation value, and prepare a justification for the conservation of territories and improvement of the PA system on the most significant and vulnerable areas.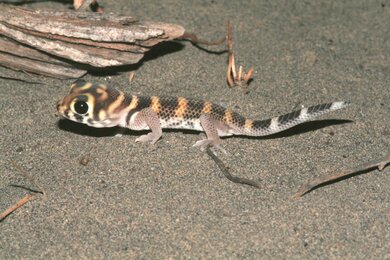 Uzbekistan
Protected areas: natural landscape of the sandy areas of the provinces Fergana and Namangan
Location: Usbekistan
Duration: 01.2021 – 12.2022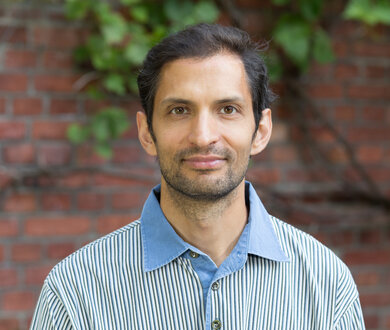 Contact person
The project is being implemented with the support of WWF (World Wide Fund for Nature) and CEPF (Critical Ecosystem Partnership Fund). The Critical Ecosystem Partnership Fund is a joint initiative of l'Agence Française de Développement, Conservation International, the European Union, the Global Environment Facility, the Government of Japan and the World Bank. A fundamental goal is to ensure civil society is engaged in biodiversity conservation.