Romincka Forest (Kaliningrad region, Russia)
Romincka Forest – preparations for the establishment of a biosphere reserve in Kaliningrad Region (Russian Federation)
With this project, the Succow Foundation supported Russian stakeholders, in particular the Nature Park "Wystinets", with the nomination of the Russian part of Romincka Forest as UNESCO biosphere reserve.
The Romincka Forest is a glacial stamped hilly landscape in the border area between Kaliningrad Region of the Russian Federation, Poland and Lithuania. It spans one of the biggest undivided lowland forests in Central Europe. In 2012, with support of the Succow Foundation the central part of the forest landscape on the Russian side was declared as Regional Nature Park "Wystinets". It excludes the more densely populated peripheral areas of the hilly landscape. These areas offer great potential for near-natural management, for example sustainable tourism or organic farming. The integration of these sectors can foster the protection of the natural environment of the Nature Park.
Within different thematic working groups issues of sustainable farming and forestry, sustainable tourism development, nature conservation as well as ways of future participation in the biosphere reserve were discussed. Based on this, concepts for zonation and management for the biosphere reserve were elaborated. Accompanying publicity measures, such as the production of an image film or tourist information materials, increased the acceptance of a future biosphere reserve.
The project outputs provided the basis for the preparation of the nomination dossier for the official designation of the biosphere reserve under the UNESCO's "Man and Biosphere" Programme. The nomination dossier was handed over to the Government of Kaliningrad region. If the nomination is successful, the planned biosphere reserve would be the first in Kaliningrad Region.
Romincka Forest
Preparations for the establishment of a biosphere reserve
Location: Russia (Kaliningrad region)
Duration: 10.2018 - 08.2022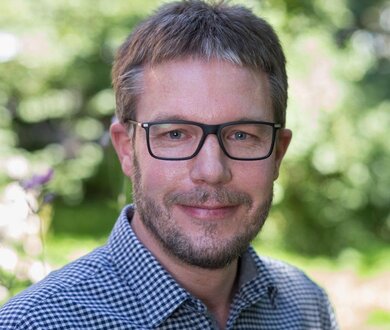 Contact person