JugendKlimaRedaktion Salon5_
Youth, climate, journalism - this is what the new project JugendKlimaRedaktion in Greifswald combines. The climate crisis and climate protection move young people, but the topic is complex and rarely presented in the media in a way that appeals to this target group. The JugendKlimaRedaktion (youth climate editorial team) in Greifswald is changing that. Here, young people make their own media for young people - understandable and on the right channels. They learn how media work and how to make videos and podcasts for web radio as well as entire contributions for social media. This enables them to actively contribute their perspective to the socio-political debate on climate issues.
In the open editorial room in Greifswald, young people meet, can exchange ideas and talk about their topics. Here, the contributions are produced by young people for young people using microphones, cameras, green screen and editing programmes. Supported by the editorial management, the young people choose their climate topics and work out the background to them. They interview politicians and experts and ask questions that are relevant to young people. In workshops on journalistic abilities, fake news or media ethics, for example, the young people learn further media skills. All of this is channelled into their posts, reels, stories or podcasts they create for their peers.
By giving them the opportunity to actively participate in discourses, the YouthClimateEditorial project also wants to promote the fun of social engagement.
The youth climate editorial team is a joint project of the Succow Foundation and the research centre CORRECTIV, which has been running the youth editorial team Salon5_ in Bottrop since 2020. The Greifswald editorial team focuses on climate issues, supported by the landscape ecology expertise at the Succow Foundation and the peatland know-how of the Greifswald Moor Centrum.
JugendKlimaRedaktion Salon5_
Location: Greifswald and Bottrop
Duration: 1.2022 - 12.2022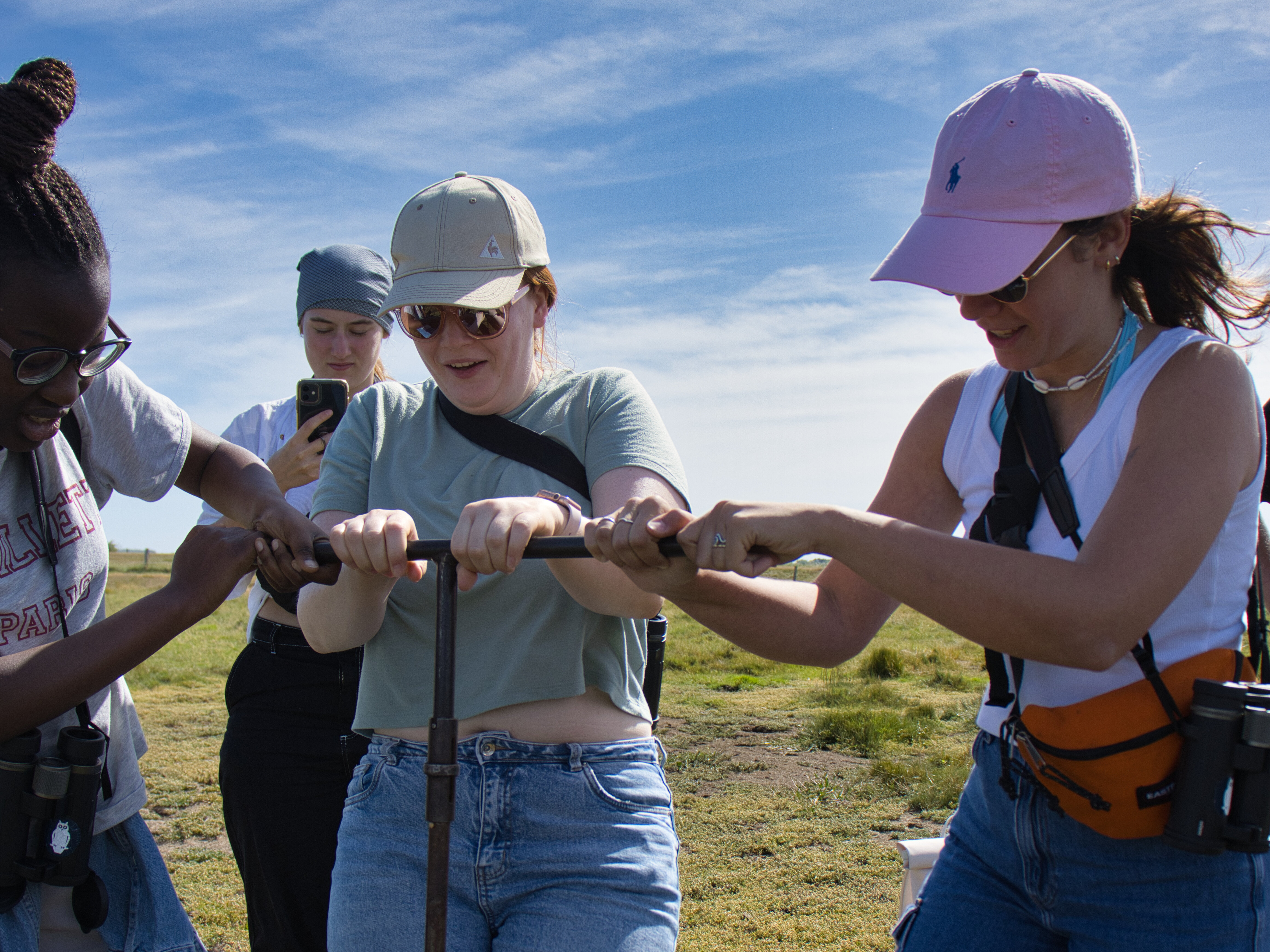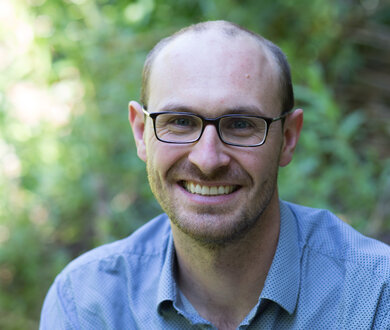 Contact person